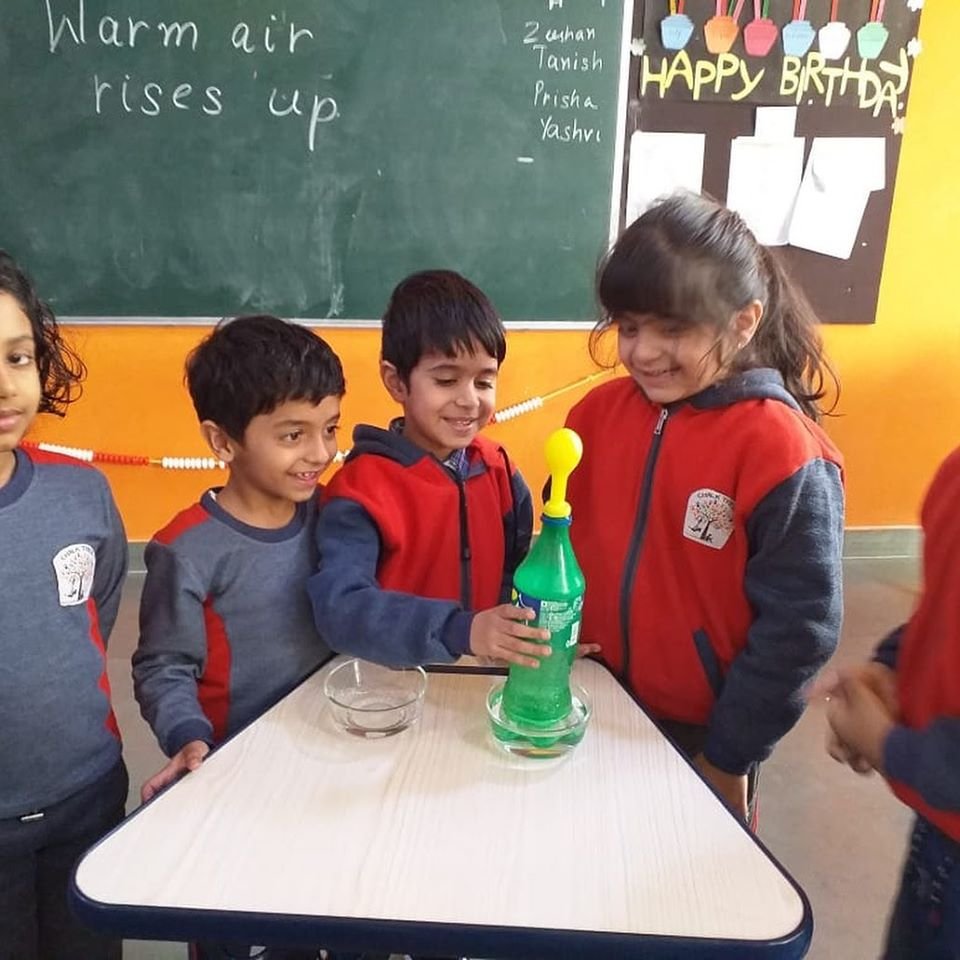 CHILD CENTRED INNOVATIVE APPROACH
"The right to education is not only the right to attend schools, it is the right to find in schools all that is necessary to the building of a questioning mind and a dynamic conscience."- Jean Piaget
Parents Speak
""Danica is doing well and has learnt many things. She starts writing number and alphabet. She also starts behaving like a good girl. She loves to come to school. Thanks""
Raj K Singh
(Father of Danica : Saplings)
"I have noticed a remarkable improvement in Rounak after sending him to School. He has developed a lot of skills that he has learnt here. Thank you"
Ruplekha
(Mother of Rounak: Roots)
"Keisha has shown improvement and has started to say "Sorry". We look forward to more such improvements. Thank you Teachers"
Swati
(Mother of Keisha: Roots)