Our
Leadership Team
DIRECTOR:
MR. NITIN GUPTA
In my lifetime, the world has expanded into different hemispheres with various explorations in the universe, yet it has become much smaller through technological advancements in transportation and communication making distances less significant and almost virtual. With the advancement in technology and ever changing lifestyles , we are facing a paucity of time and the ever-increasing need to guide our children to become 'responsible global citizens'.
This school is our initiative to contribute to the society and aiding in the overall development of children with strong moral and social values. We aim to nurture lifelong learners, who, through respect and intercultural understanding, technology, creativity, collaboration and an active engagement in community service, become citizens of the world to contribute, and make a difference in the world.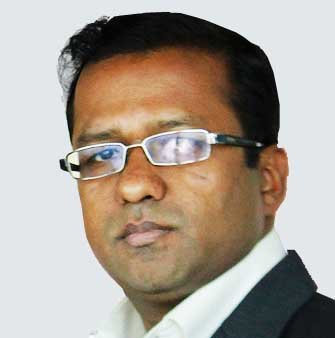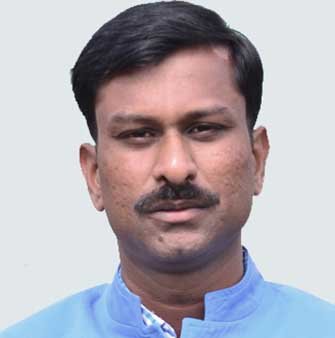 DIRECTOR OPERATIONS:
MR. UMANG GUPTA
In education we have a great opportunity to make a real difference. We are here to provide children and young adults with conducive environment to explore and excel in Academics, Sports and Extra curricular activities.
We aspire to bring awareness about environment,family values, health and discipline in them, thereby making them an asset to the society and a satisfied human being. Nurturing their traits such as Integrity, Adaptability, Resilience, Leadership and True Compassion for others will be utmost importance for us.
I thank you for showing interest in our establishment and am looking forward to be a part of your child's growth.