Welcome To
Chalk Tree
Our vision is to help a child to attain the fullest of his/her potential and to guide each child to become a 'Responsible Global Citizen' who is confident and independent. One who possesses good moral values, respect for others and is socially competent.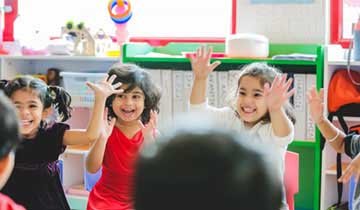 Our
Vision
Our vision is to take advantage of the teachable moments that happen every day and inspire a lifelong commitment to learning in children....
Read more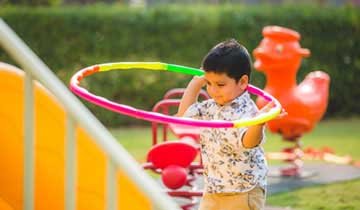 Our
Philosophy
The right to education is not only the right to attend schools, it is the right to find in schools all that is necessary to the....
Read more