Headmistress's
Message
As an educator I firmly believe that every child is born with a purpose. It is the duty of the adults to help identify the same. At Chalk Tree our prime intent is to provide a healthy, meaningful and joyful journey of learning to each and every child who enrols with us.
A school is a second home for a child; Chalk tree provides a comfortable yet active learning space which stimulates learning. The school renders a platform that nurtures thinking skills and creativity thus leading to overall development. Our methodology is directed towards 'Child Centred Approach of Teaching', the curriculum is designed in such a manner that skill building, curricular as well as co-curricular facets of learning move hand in hand.
Building the ground work for creating 21 st Century Citizens we aspire to provide children with the aptitude to be prepared for the future.
Our Programmes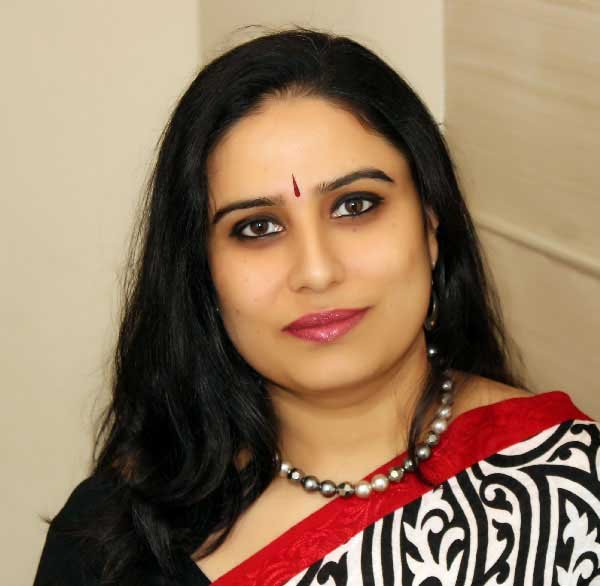 Ms.Kapila Sawhney